Meet Our Friendly Ocean, NJ Dental Office Staff
Get to know our staff!
Don't wait until you come to our office to learn about our staff. Take a look at their brief biographies below so you can learn what to expect when you come to our office. For more information about our staff, or to schedule an appointment, please call Dr. DiBenedetto today at 732-988-7272.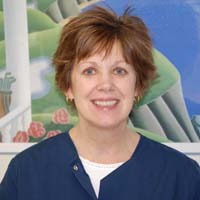 Pat Whitley, Dental Assistant
I have been working as Dr. DiBenedetto's dental assistant since 2000. One of the most rewarding parts of my job is the relationships I have developed with our patients over the years, and watching young patients grow into young adults. Part of my profession I enjoy the most is knowing that I've helped improve our patients' dental health. I am a mom to my daughter Chelsea, who currently resides in NYC. In my spare time I love to go camping, canoeing and anything that involves the outdoors. I also enjoy gardening, reading and yoga. There is nothing better for me than spending time with my family and friends and enjoying the simple pleasures of life! It is truly my pleasure being a part of this amazing dental team.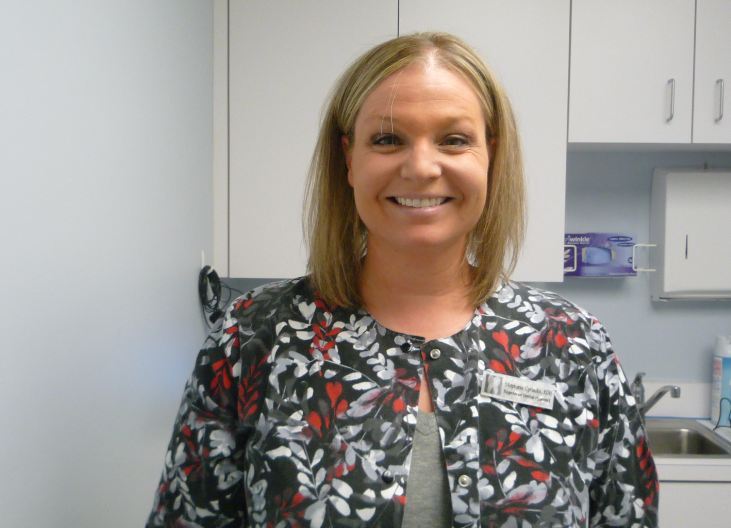 Stephanie Cyriacks, Dental Hygienist
I joined Dr. DiBenedetto's practice in September 2015. Working in the dental field since 2004, I received my hygiene education through Middlesex County College and graduated at the top of my class in 2007. Prior to my dental career, I received my Bachelors of Science in Finance from West Chester University of Pennsylvania and worked in the banking industry. I am thrilled to become a part of Dr. DiBenedetto's team of dental professionals and I'm looking forward to continuing to provide excellent dental care. In my spare time I love to travel with my husband Dan and son Jackson.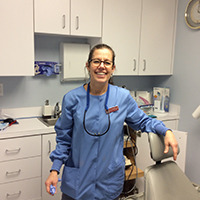 Cathy Borowsky, Part-Time Dental Hygienist
Cathy has over 30 years of experience as a dental hygienist and started working with us in December of 2009. Cathy is warm and friendly, loves helping people, and enjoys her work. Always smiling and a joy to be around, Cathy is a valuable player to our team.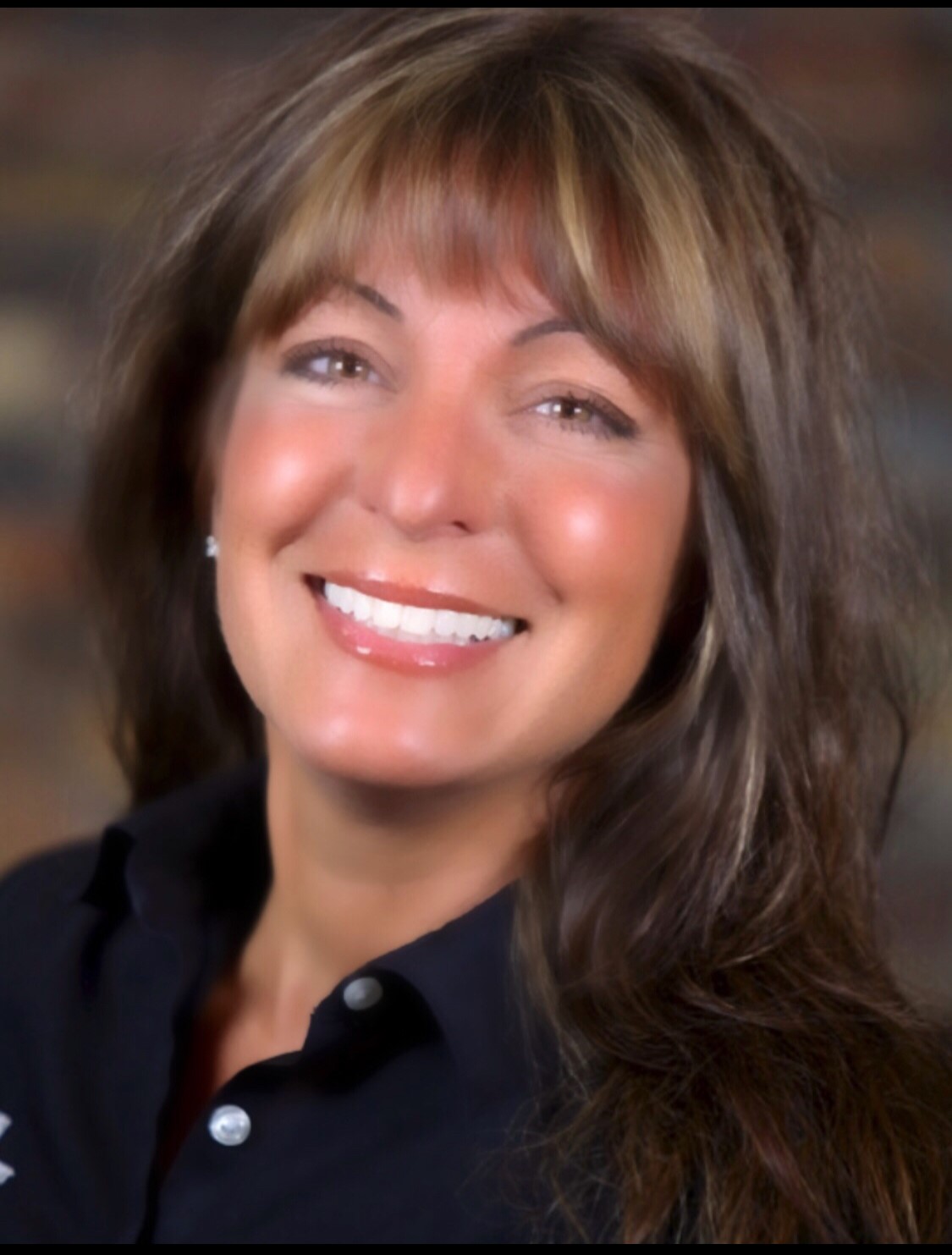 Amy Gebhart, Office Manager
I joined Dr. DiBenedetto's practice in April 2018. After working in the dental field for the past 28 years, I truly feel I have found my home here with Dr. Joe and his amazing team of dental professionals. I very much enjoy my job managing the office and attending to our patient's needs or concerns regarding their dental care. Interacting with our patients and their families and getting to know them makes coming to work every day a pleasure! I always look forward to seeing their smiling faces every day!
When I'm not in the office, you will find me spending time with my incredible family. I am married to my best friend, my husband Ronnie, and I have 4 beautiful children, Christian, Nicky, Noah and Gia. We also have a Chocolate Lab named Sally. I enjoy going to the beach, relaxing in our pool and yard, watching the Giants and Yankees, cheering on my 3 sons at Lacrosse and College Football games and watching my daughter at Gymnastics and Dance and my favorite hobbies include decorating my home, shopping, cooking and baking.
I look forward to providing an exceptional experience for all of our fabulous patients and exceeding their expectations!