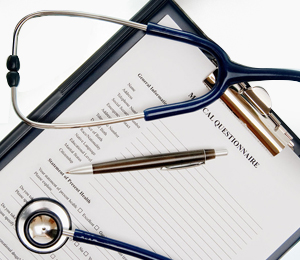 We understand how time-consuming filling of forms can get. That's why for your convenience, the patient forms can be conveniently downloaded, printed and completed by you at home. Bring the completed forms to our office at the time of your first visit and we'll take care of your dental concerns.
Patient Forms
You can Fax forms when completed to: (732) 988-8282 or email it to drjoe3211@gmail.com
Payment Methods





Call Dr. DiBenedetto today at (732) 988-7272 to schedule your appointment.